I discovered the Asian skincare routine in 2004, when it was still a beauty concept that hardly anyone here knew about, and immediately recognised the opportunity to bring a new concept, sheet masks, to Europe. This is how Iroha Nature became the leading brand in this new beauty category and Sensalia Labs an expert in intensive, innovative skincare treatments.
As someone who loves skincare with a passion, I'm very particular when it comes to quality. And that includes everything from technologies to the formulas of our concentrated and highly effective products, the result of combining natural ingredients with other high-end ingredients. And that's what sets us apart from the rest: we offer premium cosmetics that fit any budget.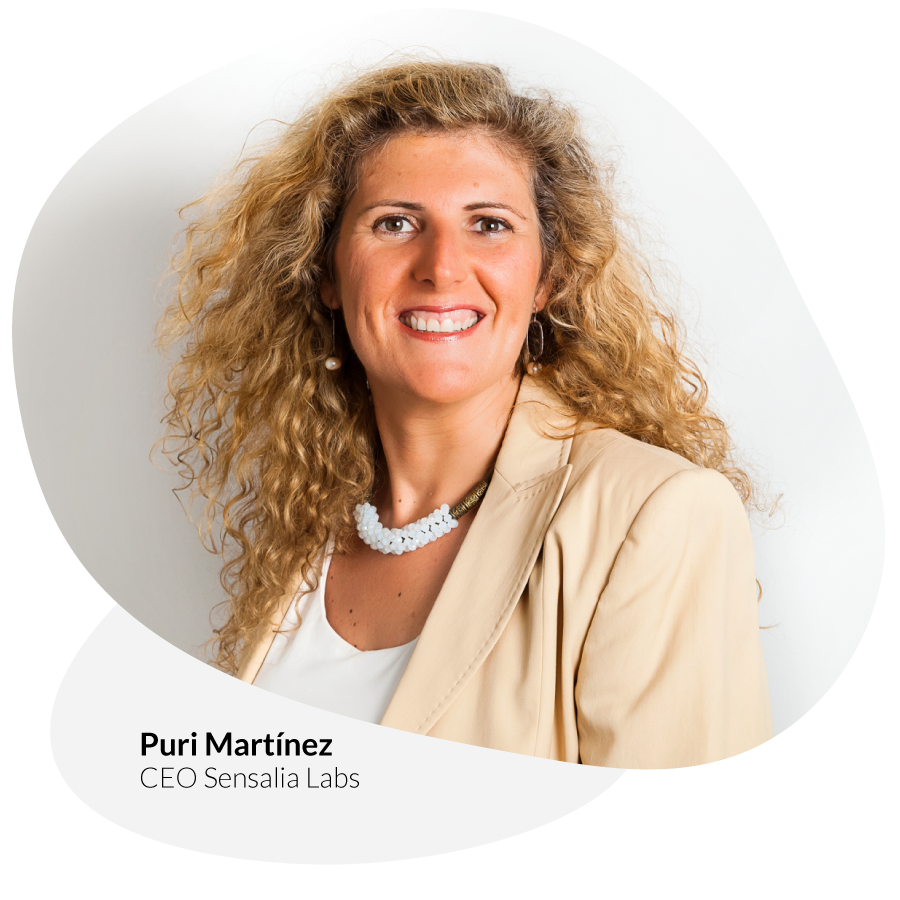 To deliver the future of cosmetics that make you shine inside and out at every age.
Ingredients of Sensalia's Success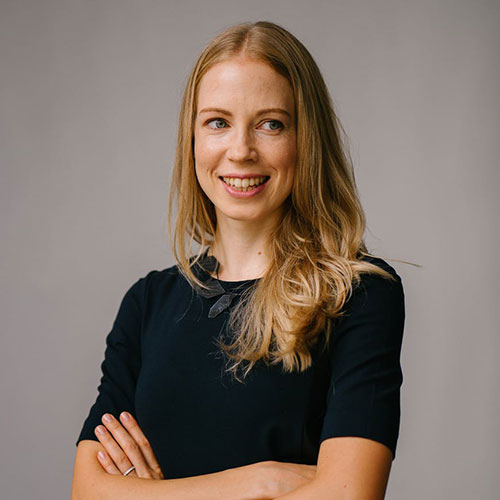 Professional Team
A committed and qualified team, with extensive knowledge in the beauty sector.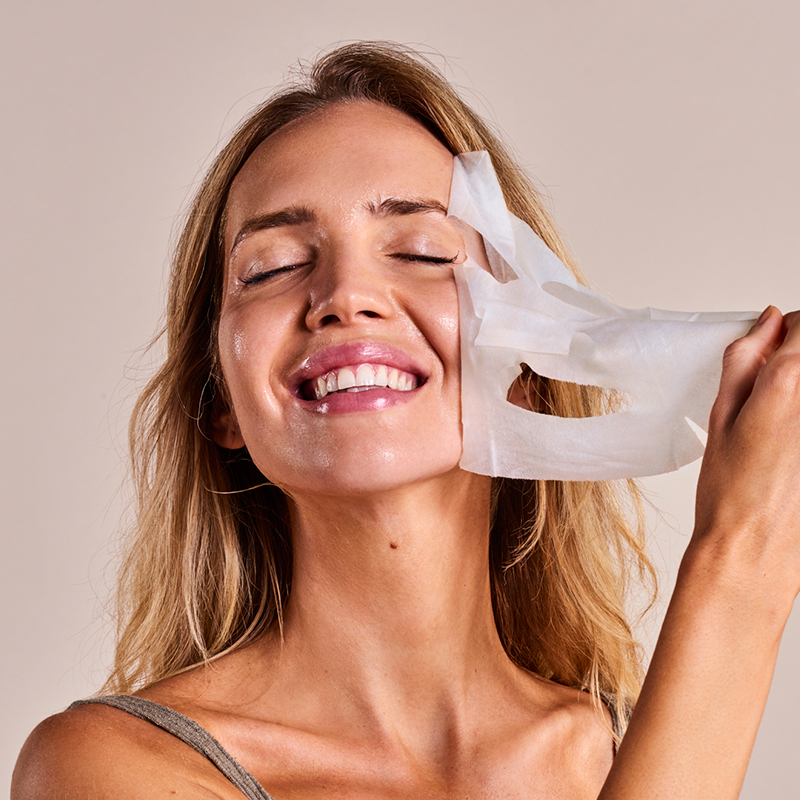 Trailblazers
We're the first to bring sheet masks to the European market.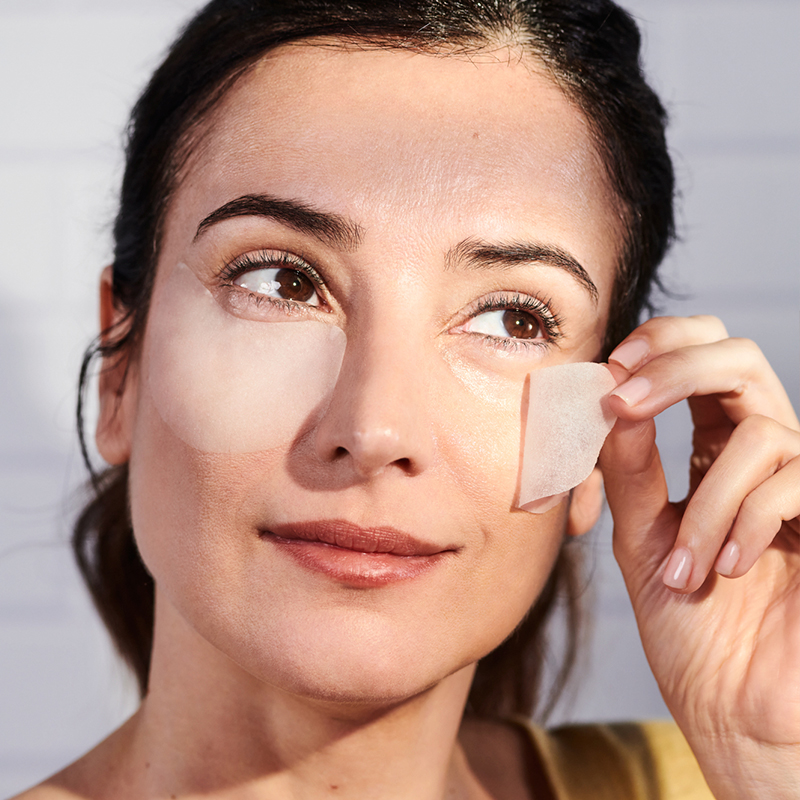 Know-How
We're experts in intensive masks and cosmetics. We offer an extensive range of products to meet the diverse needs of customers of all ages, skin types and sales channels. Sensalia Labs provides a UNIQUE AND SUSTAINABLE competitive advantage.
We care about the environment and the impact we have on society. We believe that the future of cosmetics has to go hand in hand with sustainability.
Compostable products from start to finish
100% BOTANICAL ORIGIN AND SUSTAINABLE PLANTS Eucalyptus and Cotton Masks that are 100% BIODEGRADABLE AND COMPOSTABLE after 75 days
We offset our carbon footprint
We offset the carbon footprint of all our products, which amounts to 22 tonnes of CO2, through reforestation plans and renewable energy and energy efficiency projects.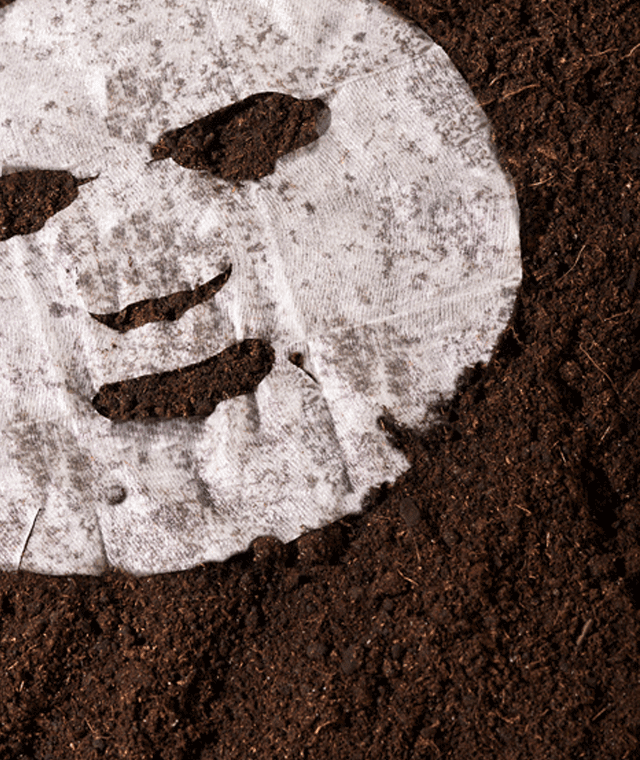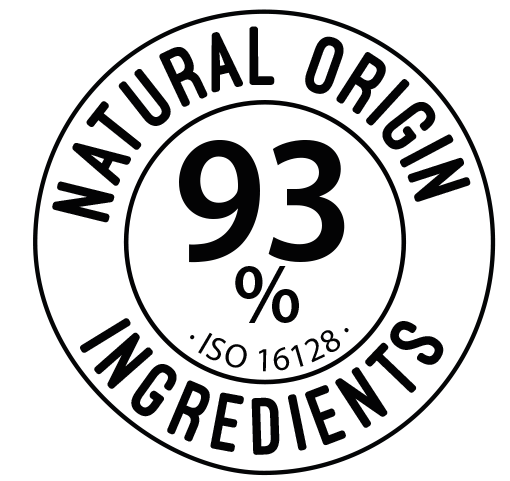 Products containing at least 93% natural ingredients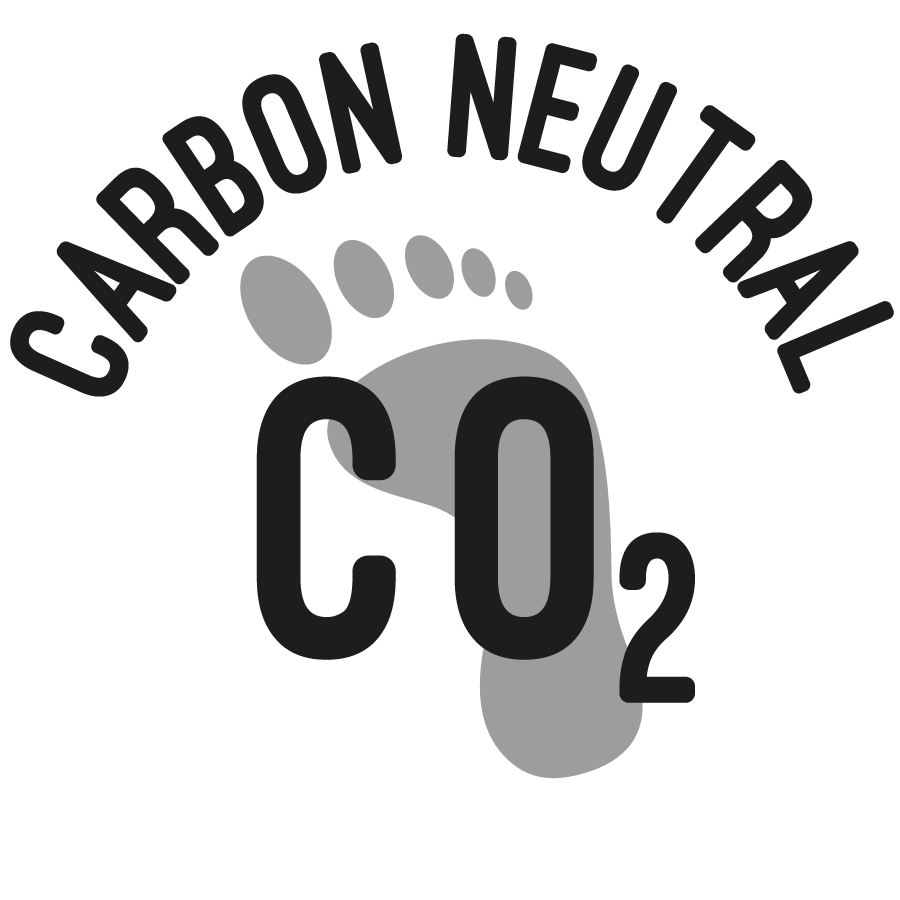 We offset our carbon footprint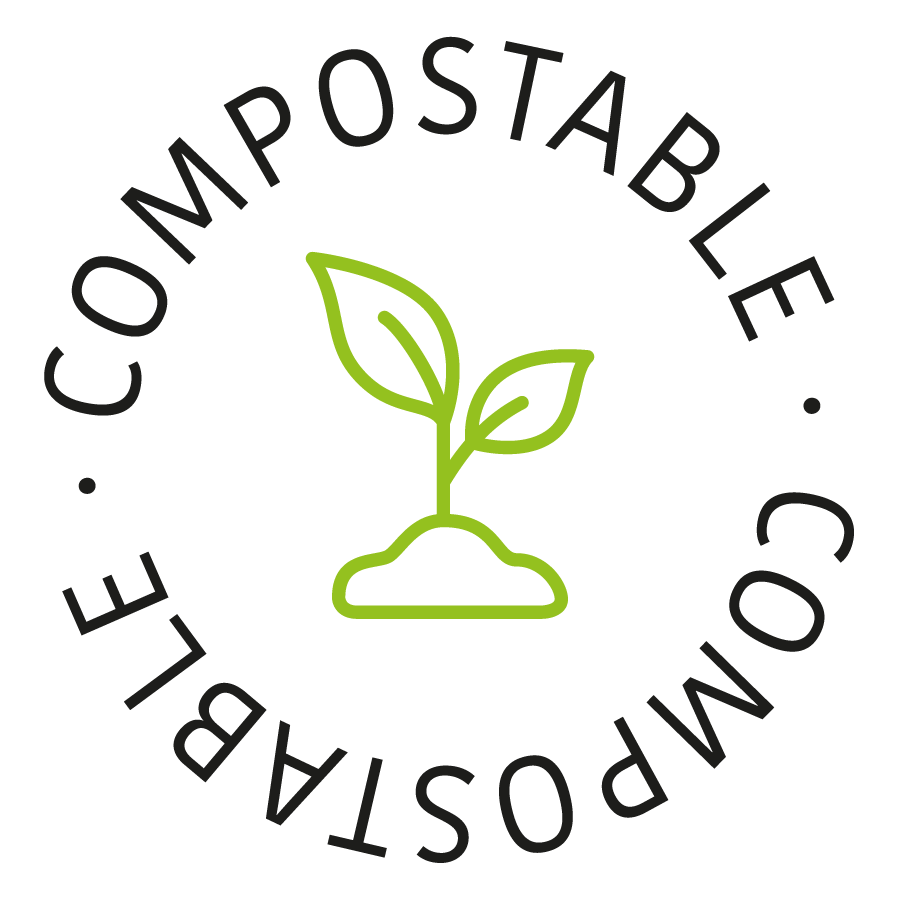 Compostable products from start to finish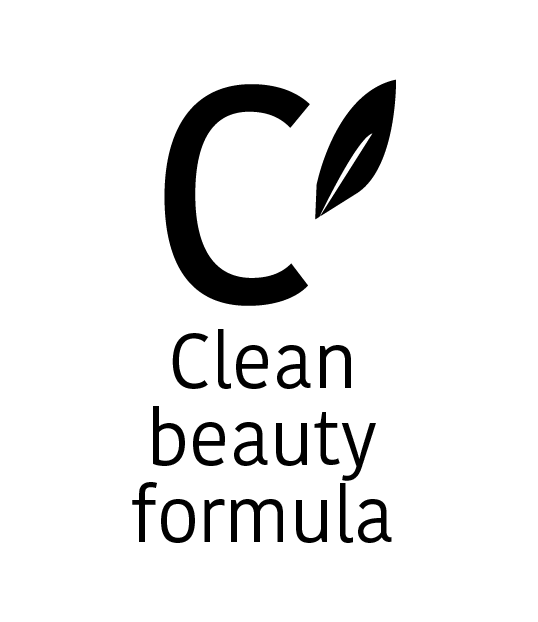 Silicone and paraben-free formulas created based on the principles of clean beauty