Innovating in cosmetics since 2004 in Mataró, Barcelona

Natural Cosmetics with Proven Results
With 20 years of experience and sales in over 20 countries, Iroha Nature is a leading brand in face and body masks.
Our products are efficacy tested, clean, vegan, PETA approved, compostable and formulated with a high percentage of natural ingredients (93-99%).
The range includes a large selection of treatments that cover everything from face and body masks to toner discs, eye patches and pimple patches.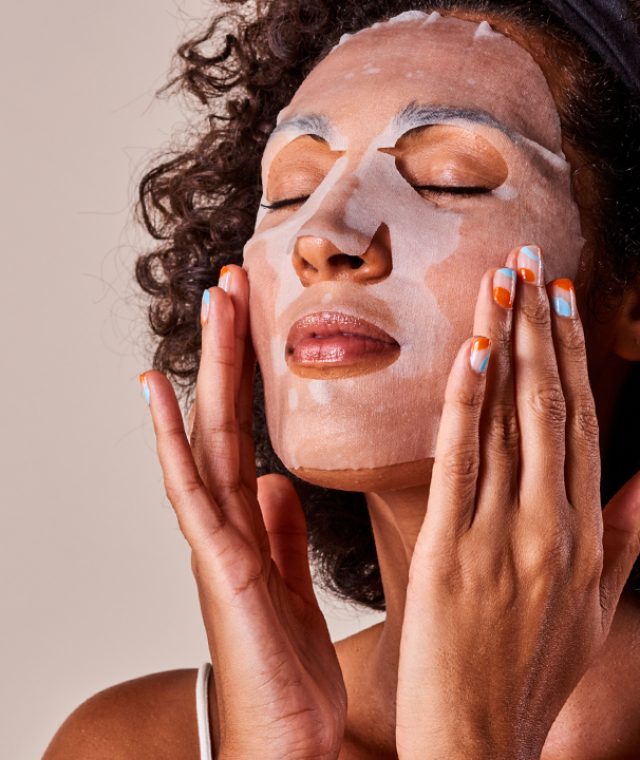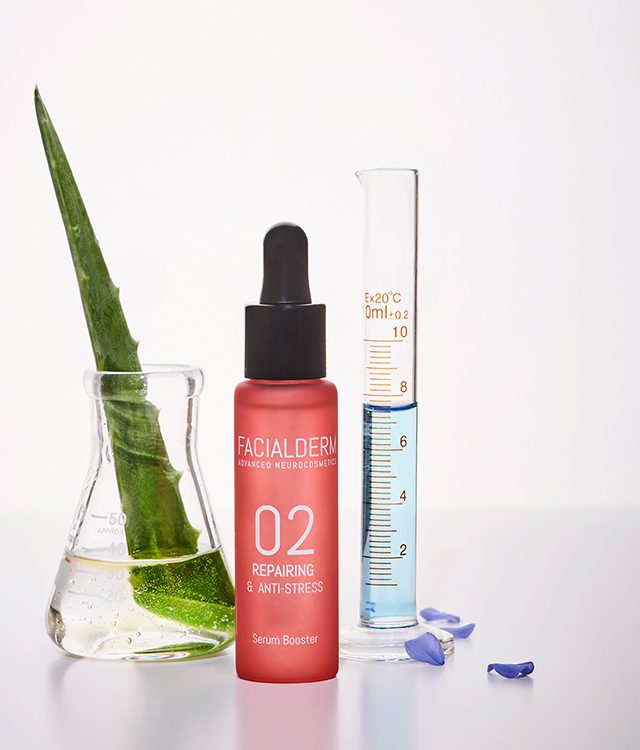 Building on the latest advances in dermatological science, it has grown to become the expert brand in anti-ageing and anti-stress face care, offering cutting-edge formulas in neuroscience applied to cosmetics.
Effective, Natural and Sustainable Cosmetics
Our number one priority is to create products that provide an effective and efficient solution to skincare needs that is environmentally friendly.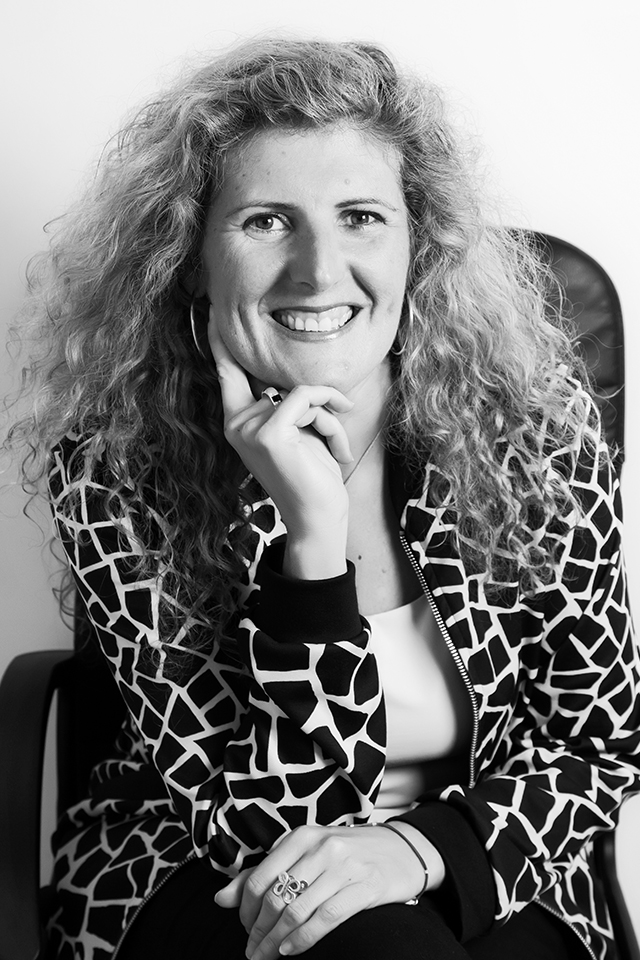 The woman behind the company
Puri Martínez was a trailblazer in innovative and sustainable beauty when she first took a trip to Korea on a voyage of discovery in 2004, where she learned about the Asian skincare routine.
European skincare consumers were asking for effective and affordable at-home skincare, and Puri returned home with an answer: Iroha Nature, the first brand in Europe to bring an innovative, natural and sustainable beauty concept to the market in a brand-new category: sheet masks.
Sensalia Labs supports international solidarity causes through donations to charitable associations and foundations. We actively participate in projects that align with our values and our commitment to helping build a better society.