A brief overview of the milestones that have marked our history from 2004 to today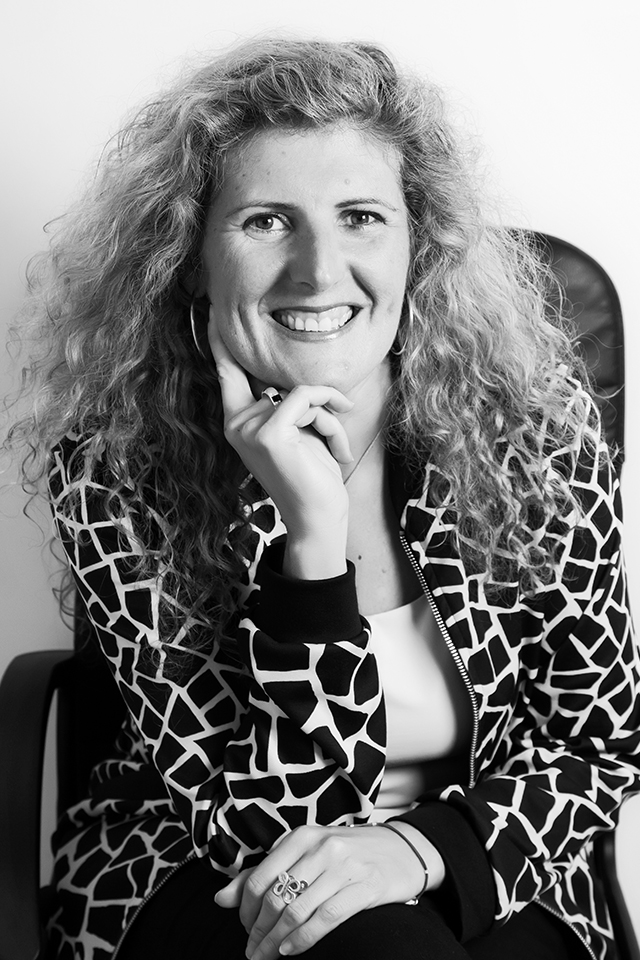 Products tested for efficacy that are the only ones of their kind on the market
We are growing in the aftersun care category, the only brand that offers two masks for aftersun care that have been tested in an external lab and that not only repair and nourish, but also help to ensure that tans last as long as possible. We continue to focus on eye care, a growing market category, with a new product, vitamin C anti-fatigue patches.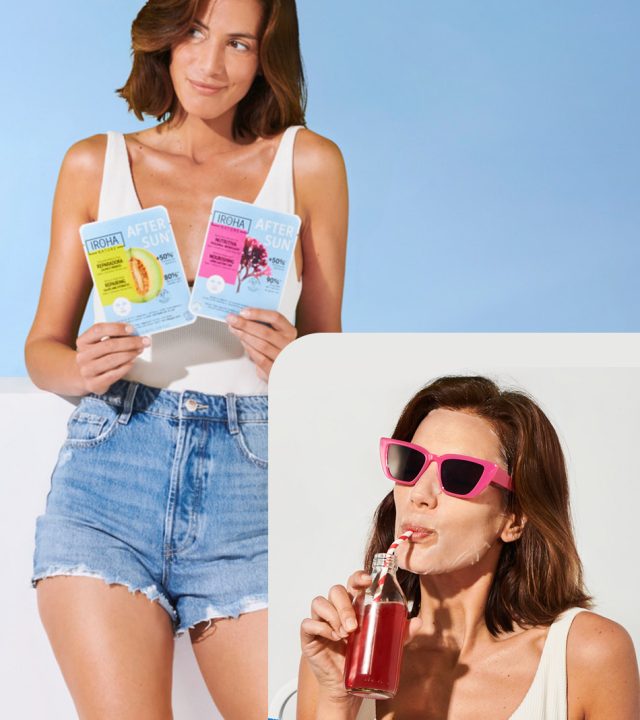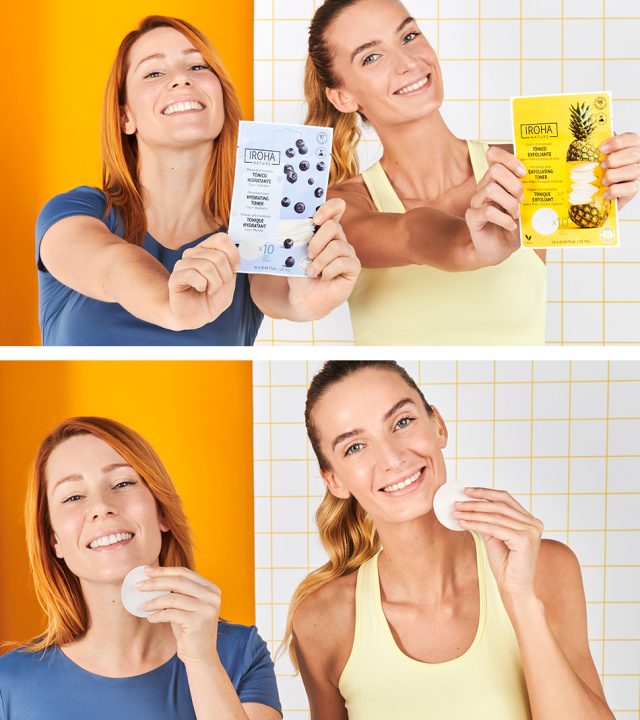 The most practical format for using the toner
Iroha Nature is back with another innovation, this time in toners, launching its toner pads, which are cotton discs pre-soaked in toner for easier, more practical use.
Bestseller in acne products
The launch of the SOS pimple patches was a massive success, and they became the best-selling online product for pimple care.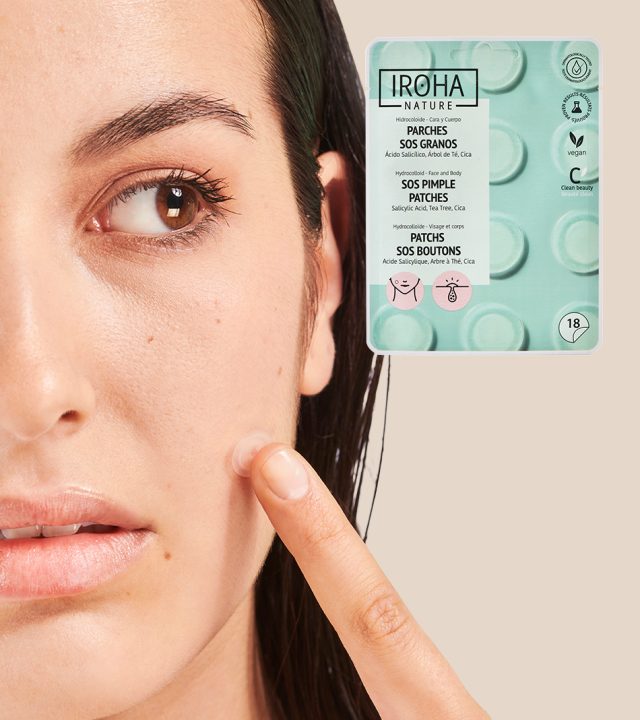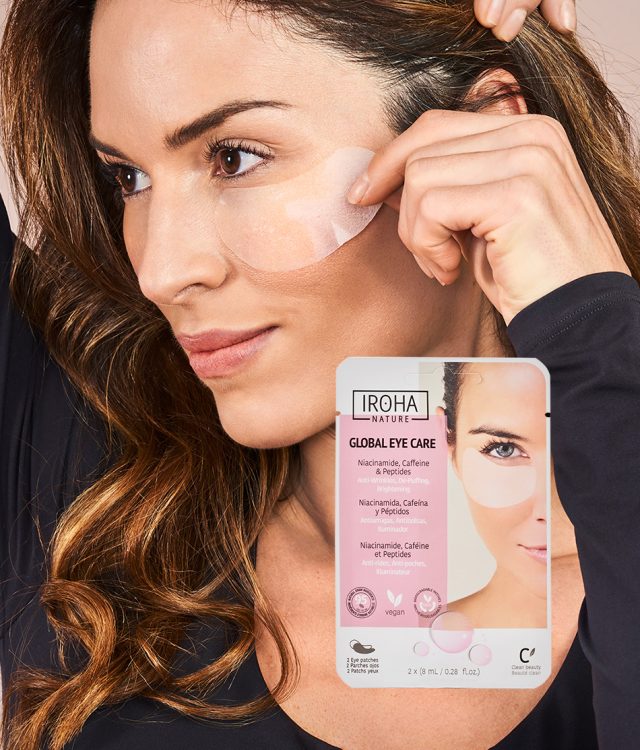 Triple effect for natural, sustainable eye care with proven effectiveness
We're launching Global eye care patches in a biodegradable material and with 95% natural ingredients and a triple anti-ageing effect.
Cruelty-free with PETA certification
We are vegan and cruelty free: our commitment to animals is backed by our PETA certification.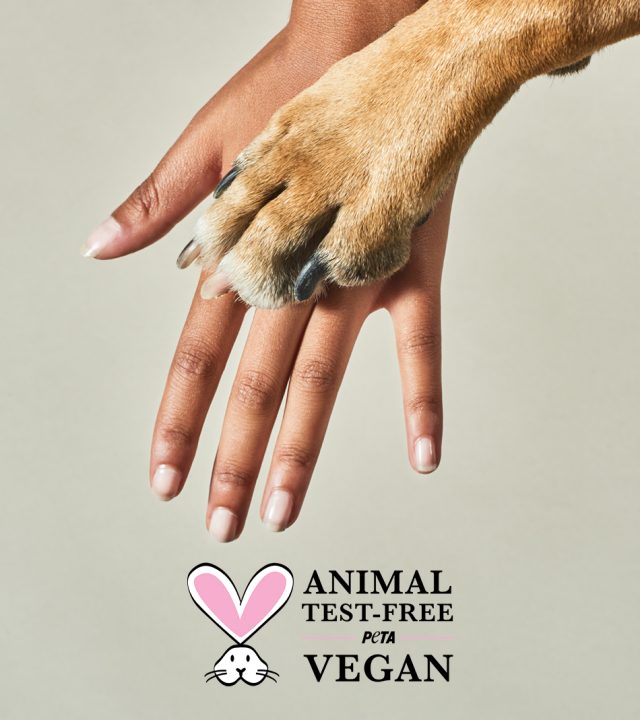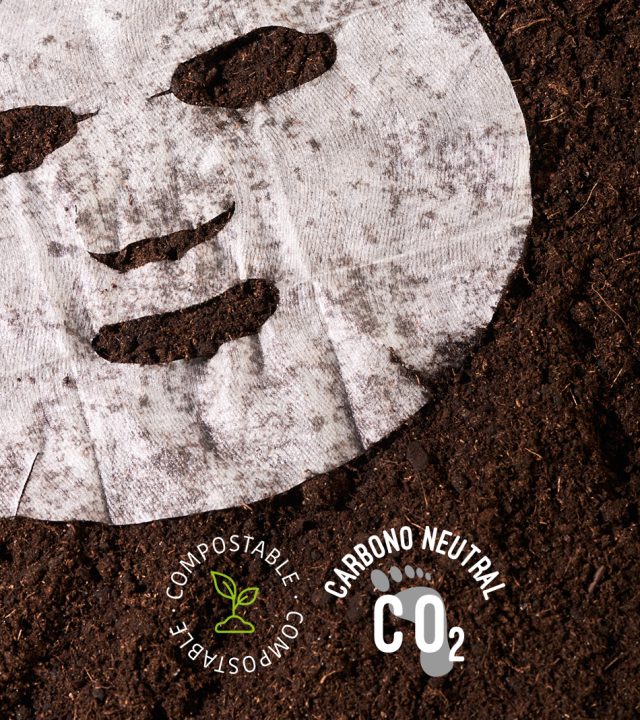 100% biodegradable and carbon neutral
We offset our carbon footprint every year through reforestation and we use 100% biodegradable materials sourced from sustainable farms to make our masks.
Neurocosmetics, going beyond traditional skin care
Stress and anxiety, the new global pandemic that also affects skin health. We're launching an ultra-innovative line based on Ayurvedic ingredients, the first of its kind on the market, for a new approach to skincare that not only addresses external factors but also how stress affects the skin. The solution is Facialderm Neurocosmetics, an anti-ageing and anti-stress face care product.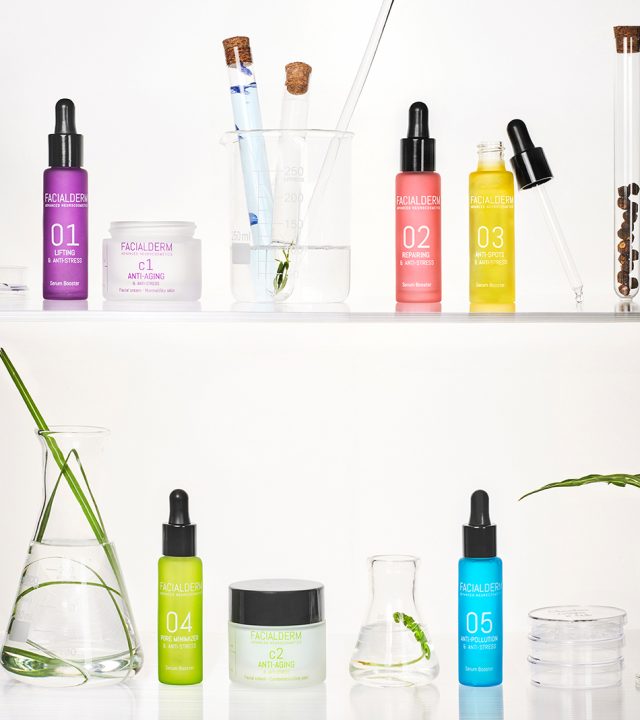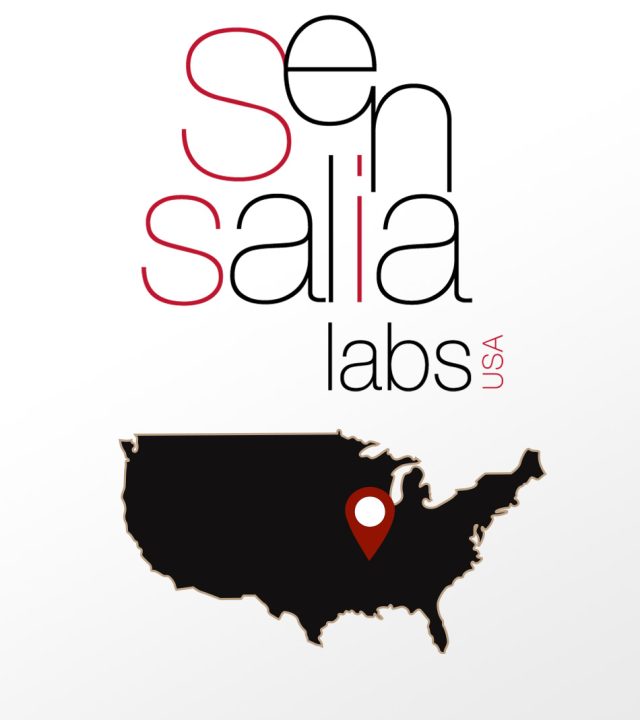 New Sensalia Labs subsidiary in USA
We have reinforced our presence in the United States by founding the SENSALIA LABS USA subsidiary, which has its own offices, marketing/sales team and warehouse.​
We're launching flash ampoules in perfumery with an assortment of four products.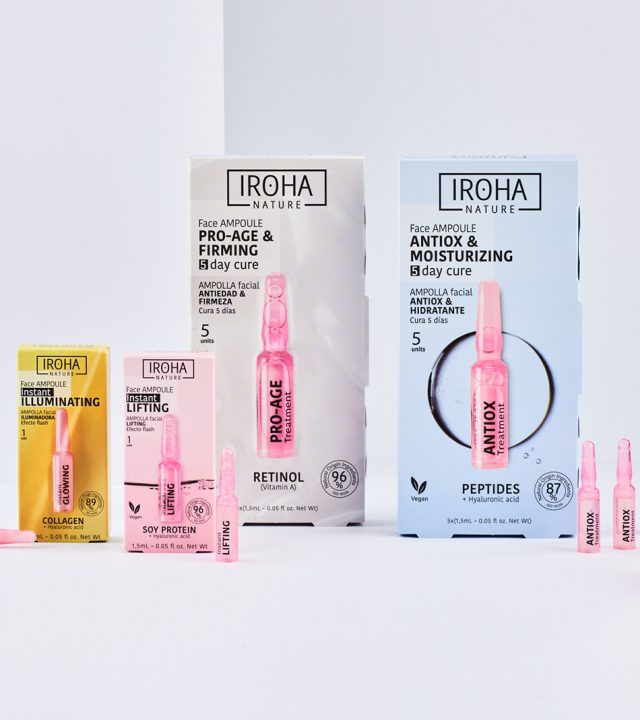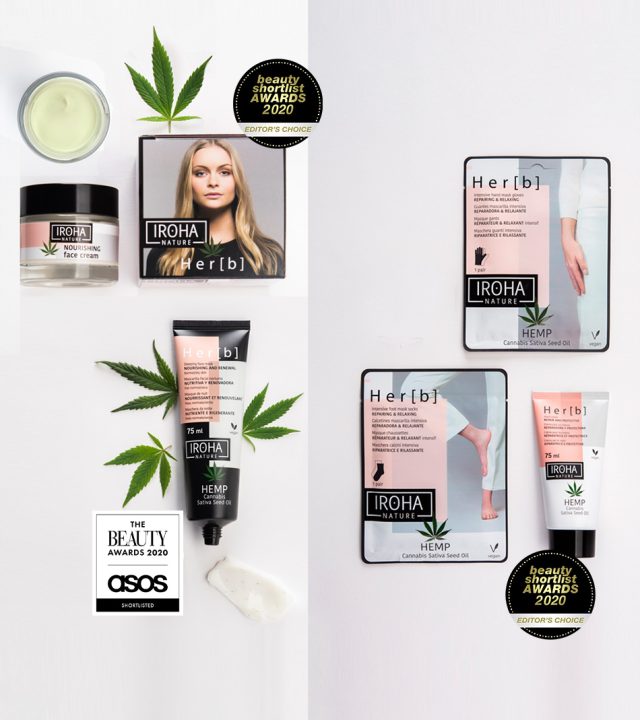 Always ahead of the trends
We are international award winners for the launch of our cannabis skincare line.
Innovative technology with the Divine Gold & Platinum Line
We launch a premium line for the discerning consumer based on innovative and super effective foil technology and exclusive ingredients like 24 carat gold and platinum.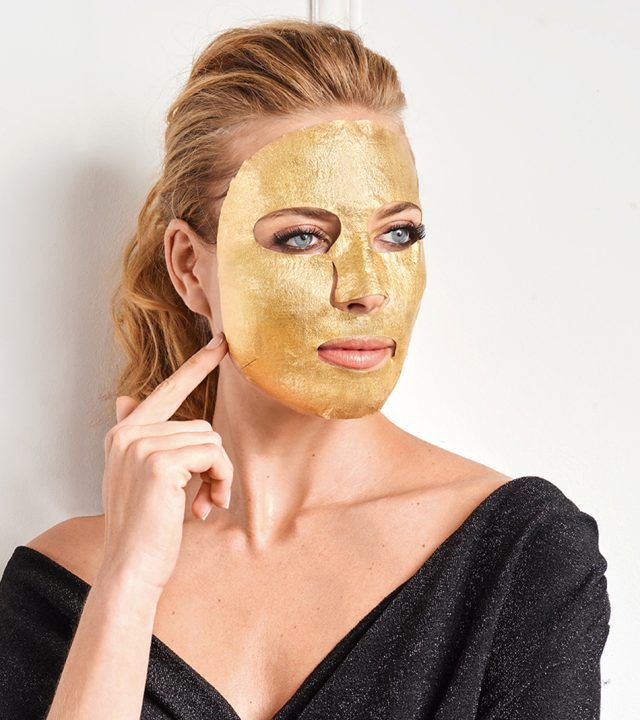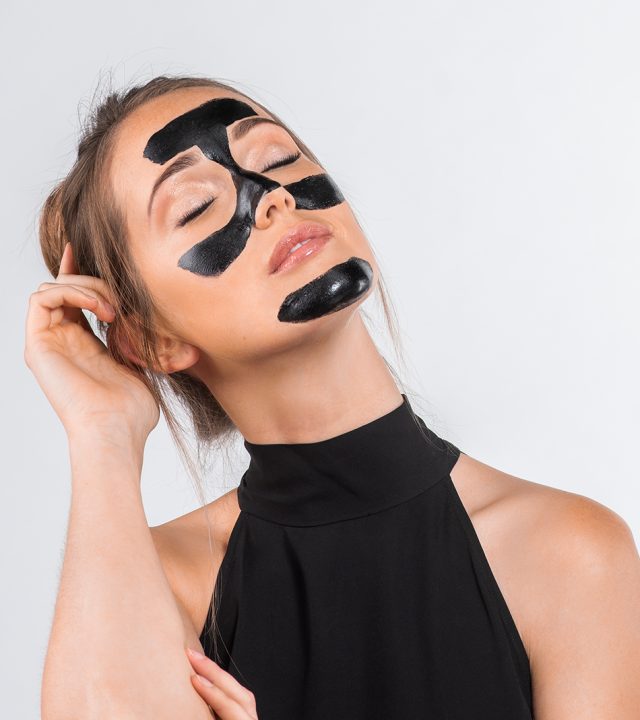 First European brand to launch the charcoal mask on the market
We stay a step ahead of market trends and are the first European brand to launch the black peel-off mask on the market. We establish our brand as the benchmark in face masks for consumers.
Our gloves and socks masks are the most efficient product on the market for intensive hand and foot care. Our exfoliating sock breaks sales records and strengthens its position as the alternative to the traditional pedicure preferred by consumers to treat calluses and corns.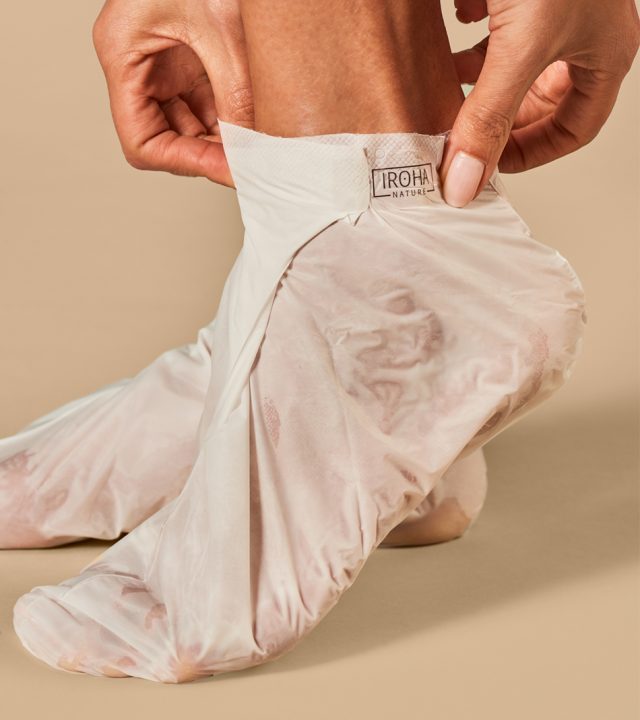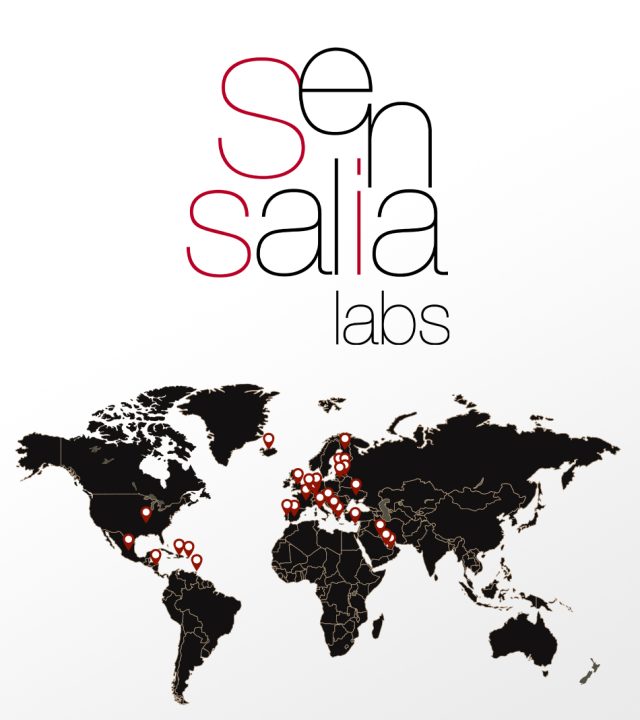 We establish operations in more than 16 countries
Sensalia Labs opens its doors
Sensalia Labs is the first company to introduce the concept of Asian sheet masks to the European market.